I still remember the time I looked into the matter of what bike to use in my first triathlon. I have tried almost everything from Steel framed road bikes to a triathlon-specific Bike.
However, nothing comes close to the comfort and flexibility of a road bike upgraded with aero bars, especially for entry-level Triathletes who plan to be in the sport for some time or would like to make the most out of the two worlds of cycling and triathlons.
The perk of tweaking the bike to suit your course need and sometimes on the fly is priceless and a welcomed option, especially for beginner triathletes who are still making up their mind about the sport.
Also, one good thing about getting a road bike over a triathlon bike is its resale value. Not only does it hold very well, but it's way easier to sell since the targeted audience is much bigger.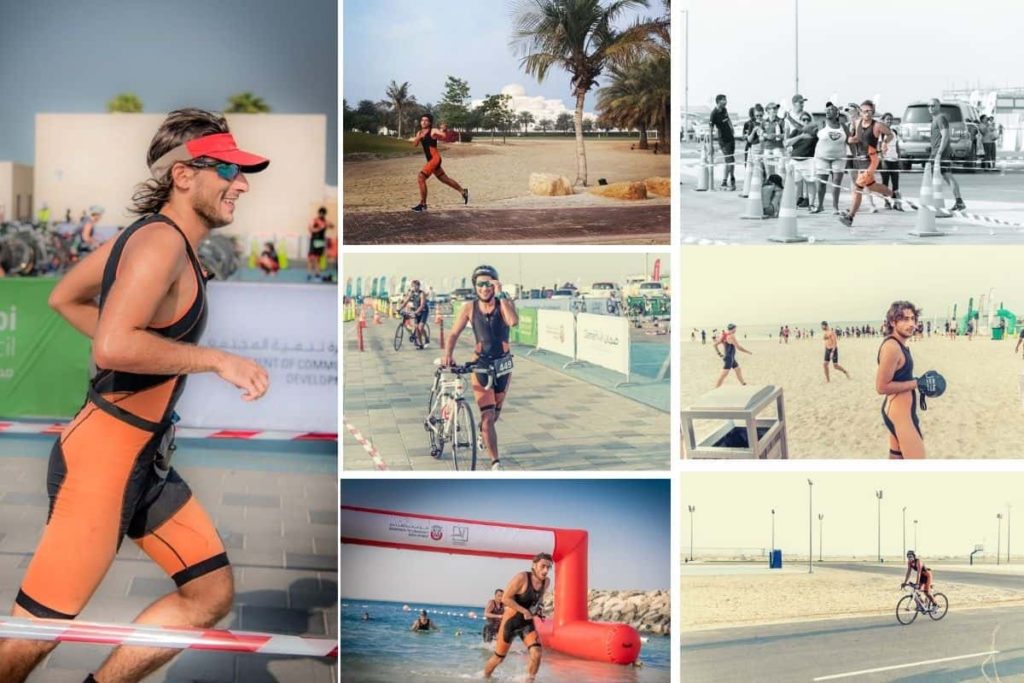 Having been in the sport for more than 7 years now ( check my bio), I can confidently recommend the trusty road bike with some upgrades to become highly adaptable to triathlon for any distance, from super sprints to Ironmans and extreme triathlons.
When I say "best", I am referring to the best value you can get for the money while also providing superior performance.
---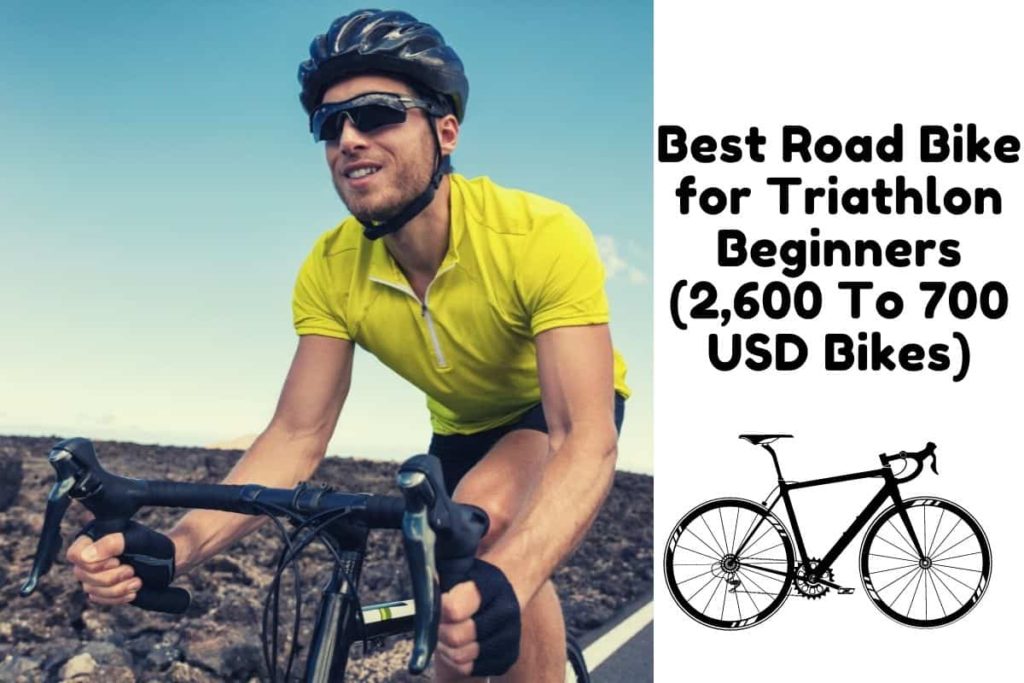 The Ridley Fenix SL Disc 105 (The Clear Winner)
There are many good road bikes in the market but the Belgium-made ridley has proved itself to be one of the most reliable over the years and at an attractive price range. The model has been around since 2015 and the company kept updating and upgrading it for the past 7 years. The bike proved itself to be one durable bike out there, used by professional competitors (Belgium cyclists) in a wide range of events including the Tour de France, and has also won the event using this bike. This is a bike that will probably serve you well for the many years to come, suiting any beginner or intermediate cyclist or triathlete, and can also be used for casual touring.
Highlightable Bike Features
The bike weighs around 18 Lbs (8.4 Kg) which is considered within the acceptable average range between 14 and 18 lbs (6 to 8 Kg).
It is quite a deal to find a carbon fiber frame bike at this price range. The carbon frame provides stiffness which enhances the responsiveness of the bike and is lighter which makes it ideal for hill climbs
The bike is equipped with the somewhere upper mid-range Shimano 105 Disc Brakeset, Cassette, shifters, and front & rear derailleur.
It comes with a Forza Stratos Saddle and Seatpost. A very basic saddle and at the bottom end of its range but it'll do the job. The 290 grams saddle is valued at around $40 USD.
The Shimano RS171 Disc wheelset is used. Priced at around $210 USD, this wheelset weighs around 1,800 grams, laying just in the middle of the average range between 1,400 and 2,000 Grams, this wheelset is a great fit for this bike at the provided price range.
Vittoria Zaffiro Pro (Amazon link) 700x25c tires are used. These are some decent tires priced at around $40 USD . They are known for their superior durability but not the best rolling resistance ( 16 watts compared with others with 14 watts- Lower is better (Source) ), meaning, if speed is a priority, you will want to upgrade the tires at one point
Manufacturer Warranty of 5 years is common but still something to highlight
The bike comes with an 11 X 2 speed
The bike is also applauded for its decent stiffness and handling
The Ridley Fenix SL Disc 105 Bike is reasonably priced at around $2,600 USD
Pros
Good value for the price
Design is focused on durability (Long-lasting)

Fairly comfortable ride

Highly aero Dynamic
Suits any type of riding (Road/triathlon/touring/Commuting )
Cons
Some components are not optimal and may need to be replaced when the athlete progress in the sport. Components such as the Saddle and Tires
It's considered to be heavy in comparison to other carbon frame bikes.
Competitivecyclists.com offers exceptional customer service with a 100% Guaranteed Returns policy and sometimes free shipping. The ordered items typically arrive within 4 to 10 days.
Affordable Alternative
Still Too Expensive For You? Here are some "More Affordable Options"
Option – A (1,000 to 2,000 USD)
Ribble Endurance 725 Disc – SportShimano 105 (Link to Ribble)
It's a solid stepping stone Bike to help get into the game for many years to come.
This bike reproduces Reynolds' handcrafted steel frame and vintage styling, but make no mistake, it's a distinctly modern road bike. For this sports edition, they integrated the ingenious and intuitive shifting of Shimano's 2×11 speed 105 gear shifting system.
This offers a gateway to the benefits of top-notch 11-speed shifting and the greater braking confidence of hydraulic disc brakes. Mavic's ever-reliable Aksium wheelset fitted with Continental tires round out a complete package.
Whether you want to use this bike for racing, commuting, or touring, it will do you well. It comes with a mount which makes it easier to install a pannier rack. As a matter of fact, you won't be able to do this with a carbon bike as carbon does not like to be under consistent load which will cause it to deform.
Ribble ships the bike virtually to anywhere in the world and also allows you to modify the bike online if you would like to upgrade it. Check it out here
It will allow you to access the sport and to learn about bikes, how to maintain them and what works for you in triathlons. and will work very well for your day-to-day use.
Option – B : If you live in the UK (1,000 USD )
Specialized Allez E5 2021 (Tredz Affiliate Link) is a super affordable option with as good as you can get specifications for entry-level athletes at this price point. I have only managed to find the unit on Tredz, an online shop in the UK.
Option – C: Extreme Budget-Friendly Entry Level Bike (700 USD)
If you do not have the money to spend, but you still want the experience of racing with a racing bike then the finna road racer bike is a decent option priced at around $700 USD
The Finna Road Racer Bike A Spanish bike from Barcelona, Very basic but solid specification. Comes with the very basic Shimano Sora 2X9 Groupset. This bike of 13 kg Bike with a steel frame is perfect for entry-level Triathletes.
Long story short, while not the best bike to race with for intermediate or advanced riders, it will do the job just fine for probably the first 2 years before wanting to upgrade to the next level
On a side note, check out How Fast Do Olympic Cyclists Go? Men vs Women vs Triathletes vs Average Cyclist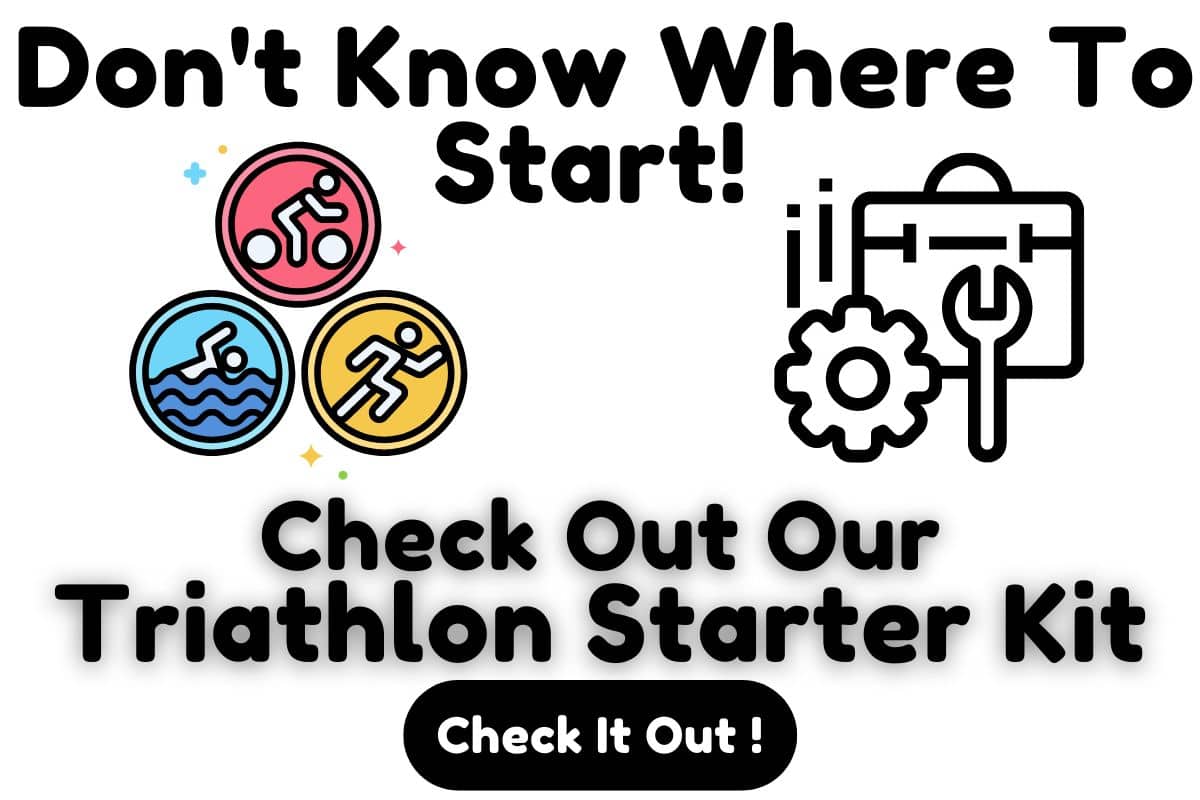 ---
Triathlon Bikes FAQs