If you've ever ventured into the road for your bike commute, you may have found yourself wondering if you need insurance. After all, you likely have insurance for your car, so why not your bike? We'll cover what bike insurance does, whether you should get it, and how to make sure you stay as safe as possible while you're riding with traffic.
Do Road Cyclists Need Special Insurance?
Insurance isn't legally required for road cycling, but that doesn't mean it isn't useful to have. Before you decide if purchasing bike insurance is worth it, you should check to see if your bike would be covered under your existing homeowners or renters insurance policy. If your bike is worth more than the coverage limit provided under those policies (typically $1,500 to $2,000), it may be worth looking into getting separate insurance.
(Source)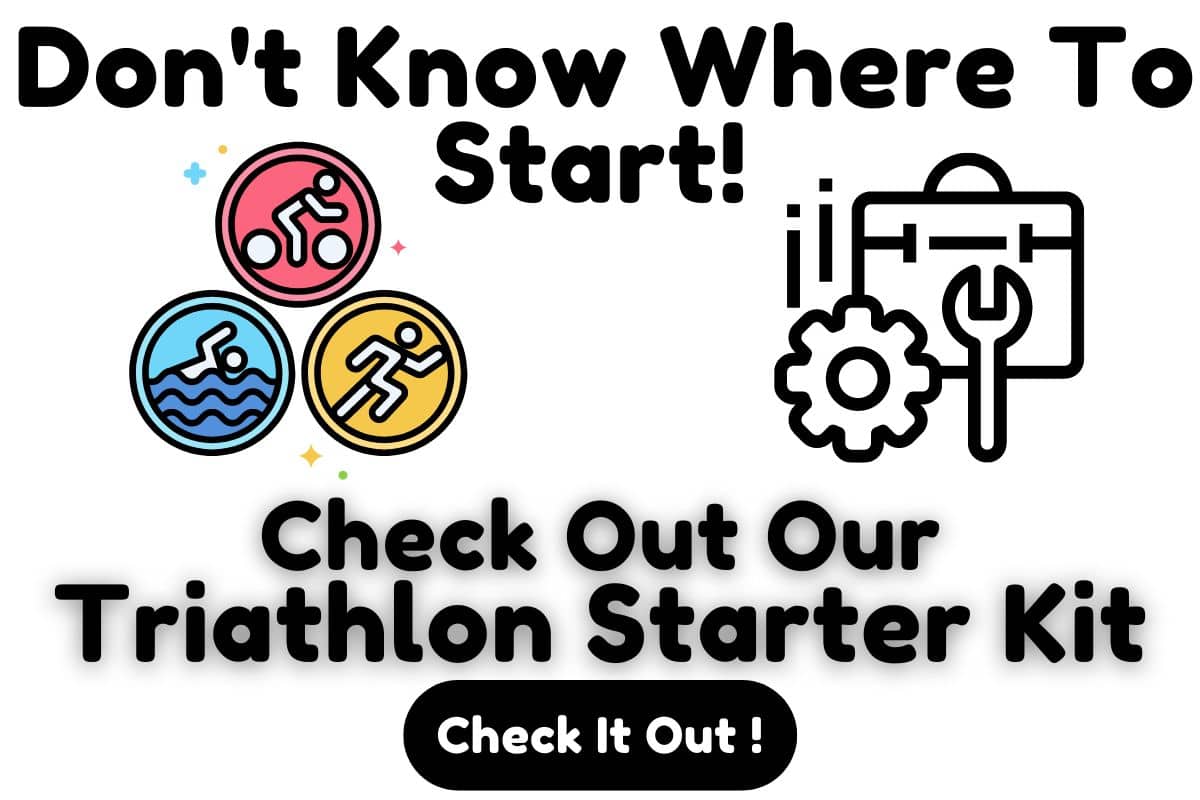 Even if your homeowner's insurance covers the cost of the bike, it still may be worth purchasing cycling insurance. This is because cycling insurance often covers at-fault accidents and can even provide replacement coverage.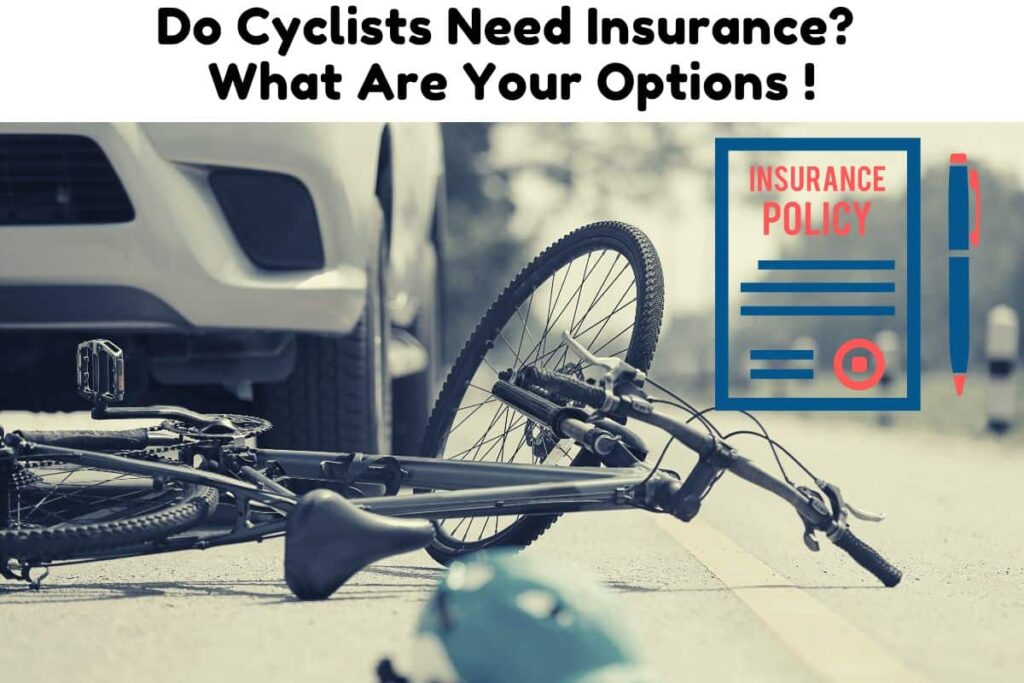 How Does Bicycle Insurance Work?
Bike insurance will vary depending on the coverage and what type of policy you have. Here are a few common ways bikes are covered under insurance:
Homeowner's or Renter's Insurance
Your homeowner's or renters' insurance likely covers at least some of the loss that can occur in a bike accident or theft. In the case of vandalism or theft, your insurance should cover the replacement cost or Actual Cash Value (ACV) of the bike. (Source)
This will be calculated against the deductible, so the amount you actually receive will be whatever remains after you meet your deductible.
In the case of accidents, your insurance may be more limited. If you have your bike attached to your car and another motorist crashes into it, you can likely use your auto insurance in that case.
The same goes for any damage occurring to your bike in the case of a home fire (in that case, homeowners insurance can be used).
If a driver hits you while you're on your bike, you can make a claim against their liability insurance for your medical expenses. However, if you have an accident while biking (say, running into a tree), your insurance won't cover it. That's where bike insurance can come in handy.
Bike Insurance
There are two primary options for bike insurance: an endorsement on your current homeowner's insurance policy or standalone bike insurance. Adding an endorsement allows you to schedule personal property, which can help boost your coverage (Source).
If you really want to go all-out, though, bike insurance can be a great choice. These policies typically go above and beyond what homeowners' or renters' insurance can cover.
Think of things like roadside assistance, spare parts, and replacement bike rentals. You may want to consider bike insurance if any of the following apply to you:
You own a custom or specially designed bike
You often ride off-road
You don't have renters or homeowners insurance
You compete in cycling events
The average rate for bike insurance ranges from $100 to $300 a year.
What Should You Do if You Get Hit While Riding? (Steps to Take)
Even if you don't have bike insurance, you may be able to file a claim if you get hit by a cyclist while you're riding your bike. Here are some steps you should take (Source):
Seek Medical Attention
Even if you feel safe to ride, it's best to seek medical attention. Injuries involving the brain and spine may not be immediately apparent, so you're better off waiting until you are cleared by medical professionals. If you do have to go to the hospital, make sure to keep all records and receipts.
Take Photographs
If you're able to, be sure to take photographs of the scene immediately after the accident, including any injuries and damages.
Get The Driver's Information
Collect the driver's contact information, car make and model, and any other relevant documentation (like their car insurance).
Report The Accident
Make sure you report the accident to the police and get a copy of the police report that gets filed.
Avoid Social Media
It can be tempting to vent about your accident on social media, but it's best to save your feelings for private conversations. The other party's insurance agent may scroll through your social media and you don't know what could be used against you.
You may be eligible for compensation in the event of an accident, but it ultimately depends on your state's regulations.
No-fault states and at-fault states have very different rules with regards to who is responsible for accidents. Regardless, it's best to get as much information as you can before filing any claims.
What Safety Precautions Should You Take when Road Cycling?
Not all accidents can be avoided, but there are things you can do to be a safer cyclist when you're in traffic. Be sure to check your area's specific bike laws as they can vary greatly depending on the region.
In general, though, here are some good rules to follow (Source):
Ride with the direction of traffic in a single file
In general, follow the same rules as motorists
Remain alert by keeping your head up and aware of your surroundings
Watch out for car doors opening if you're passing by parked cars
Use hand signals when changing direction and especially at any intersections
Do not hitch onto cars
Make sure to look left, right, and left again before entering traffic
Things to Keep In Mind
Biking is an incredible sport and a great option for commuting, but it can be dangerous.
Be sure to follow all safety rules and make sure you know what to do in case of an accident.
If you have a valuable bike, ride in the road often, or simply prefer the peace of mind that insurance brings, getting standalone bike insurance may be the right option for you.