So you've ordered your bike online, and it's finally time to put your assembly skills to the test. You've got everything you need, your repair stand is ready, and your tools are all in place. But 5 minutes into the process, you realize you're way in over your head.
Local bike shops are the best place to take your bike if you need help with assembly. They have expert staff that are qualified bike mechanics who can put your bike together safely. Bike shops offer cyclists many valuable services, and bike assembly is one of them.
So, How Much Does It Cost to Assemble a Bike? Depending on the geographic location, the price of bike assembly can range from $40 right up to $300-$400 and would likely take around one workday for someone without prior knowledge in the subject. Some shops offer tiers of assembly where the customer pays more for specialized installation such as intelligent drivetrains like Shimano Di2. (Source)
This bike shop in New Orleans charges a very reasonable $85 for full assembly of your road or mountain bike, and $100 for E-bikes, cargo bikes, and tricycles.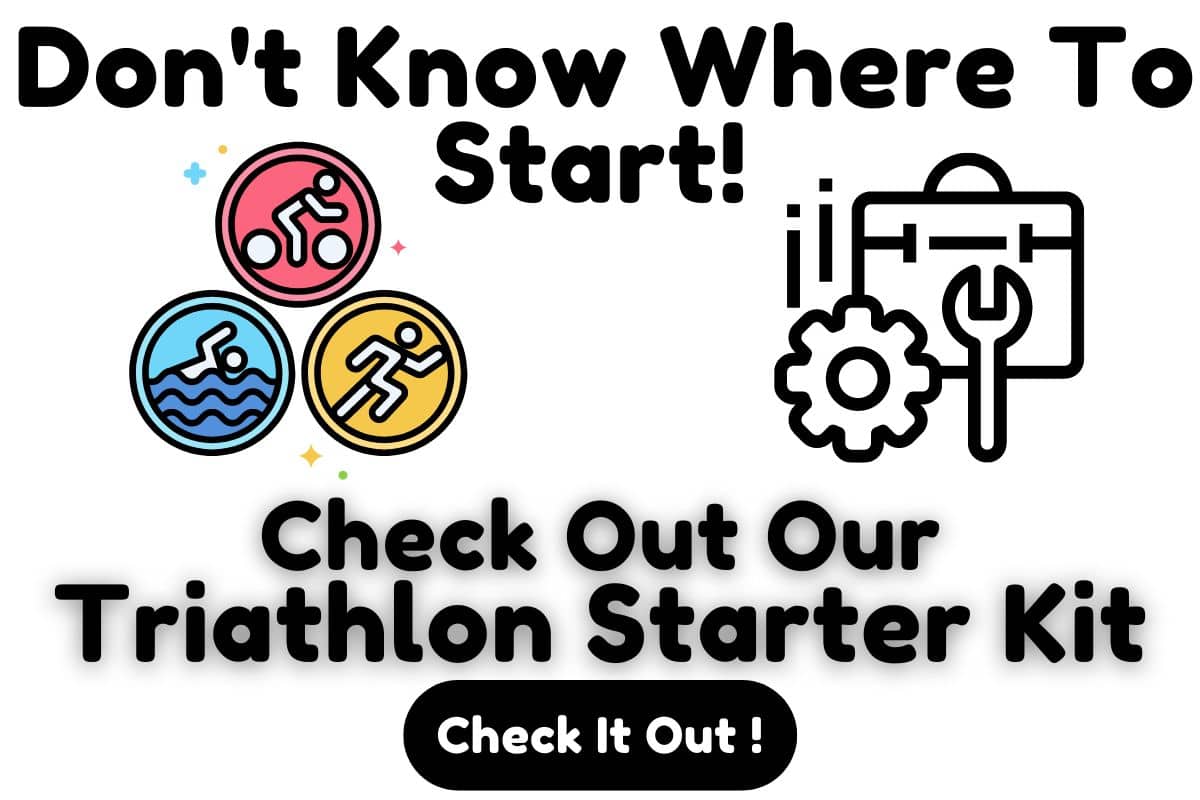 Running a bike shop is not a cheap venture, so taking your bike there for regular service really helps to keep the local cycling community thriving.
---
How Hard And How Long Does It Take To Assemble Your Own Bike?
This is a subjective question because how long it takes to assemble a bike depends on how skilled you are. For an experienced bike mechanic assembling, a bike can take anywhere from a few hours to days depending on factors like:
Specifications
Whether the bike has electronic or mechanical gearing
If the bike has rim or disc brakes
Has the customer requested particular components?
If you are to undertake the challenge of assembling your bike at home, it's critical you have access to the correct tools and a space that's large enough to work in.
This excellent video from GNC, the Global Cycling Network, details just how long you need to assemble a complete build. According to this, I would set aside one full working day to assemble the bike so you're not under any time pressure, which could result in a costly mistake.
What Tools Are Needed To Assemble A Bike?
When it comes time to assemble your bike, there are several tools you'll need to complete the job successfully.
In a perfect world, two of the most important tools would be a bike or "repair stand" and a Wheel Truing Stand. Some of the other tools and accessories you'll require are:
A good set of quality Allen keys
Wire cutters
Open-end wrenches
Phillips head screwdrivers
A quality air pump, preferably one with a gauge
Grease
Cone wrenches and more
Tools for bikes can set you back a pretty penny, but if you're an avid cyclist, then spending money on a high-quality set of tools is well worth it in the long run.
Learning how to fix or assemble your bike is a great skill and hobby to know; because not only can you make adjustments, repairs, or replace components from home, you can also save some cash.
Do Bikes Ship Fully Assembled?
In today's fast-paced modern lifestyle, shopping for bikes online has become increasingly popular, with many of the top bike brands now offering partially built bikes.
During the pandemic, many people have turned to riding bikes, which is great for their fitness and keeps the earth green. Most people look to buy assembled bikes because of price and lack of availability locally. Many bike shops are small and don't carry an extensive range of bikes and selection can be limited.
Some leading brands such as Canyon and Commencal offer assembled bikes that come in a variety of different sizes, models, and categories. Then you have two of the most well-known brands in the world Trek and Giant. Both Trek and Giant will ship assembled bikes, and the notable advantage here is that you get the full support of your local dealer.
These dealers have professional mechanics that can make adjustments to your bike or even recondition components like gears or disc brakes.
Factors To Consider When Buying An Assembled Bike?
Anytime you're looking to spend significant amounts of money on buying a bike online, there are several factors you need to consider seriously.
Factors that need to be considered are the type of bike you want, what size bike you need, delivery and assembly, and warranty and service matters.
The Type Of Bike You Want
Obviously, buying a partially assembled bike means you'll be probably be buying it online. So with that in mind, you need to consider what type of service the brand offers, whether or not they provide instructional videos on assembly, do they have a professional and friendly support team?
What Size Bike Do You Need?
Most of the major brands have very specific and precise bike charts that detail measurements for every bike component. These charts are an excellent way of calculating the exact size bike frame you need. However, if you've been injured or suffer from a lack of mobility, I would highly recommend consulting with your local bike shop to help with sizing.
For more on this check out our post How Long Is a Road Bicycle? Guide for Picking Your Right Bike Size at Home!
Delivery and Assembly
Depending on what bike brand you choose and the online seller you purchased from, your bike may come fully or partially assembled. If you buy a bike that needs assembly, it will require you to have the necessary tools and skills to assemble it; so keep that in mind; otherwise, you'll be left with an expensive bike sitting in a box.
Service and Warranty
Service and warranty are serious issues to consider because if your bike arrives damaged or the manufacturer has shipped the wrong size, you'll need to contact them for support. The more prominent bike brands like Trek and Giant have local dealers making it much more stress-free when dealing with support issues.