Rear racks are such a useful piece in the cycling world; it takes the price for the most effective and easiest way to transport essentials.
Knowing how much your rear rack can hold is such a powerful tool in one's arsenal. For instance, it prevents you from overloading your bike.
So, what is the maximum load that a bike pannier can hold? The average max weight the rear bike rack can carry is 55lbs while ranging between 30 and 90lbs. The bike pannier that can withstand 90 lbs are considered heavy-duty racks and are specially designed to carry a heavy load.
If you are looking for one reliable and trusty Pannier Rack, then we recommend the "Ibera Bike Rack" which comes with two bike options, Disc brake and Non-Disc brake bikes. The height is adjustable it it will likely fit any bike size between 26″-29″ Frames. It weighs 1.7lbs (760 grams) and can carry up to 55 lbs (25kg). It costs around 45$ USD. It's probably the highest capacity for this price range.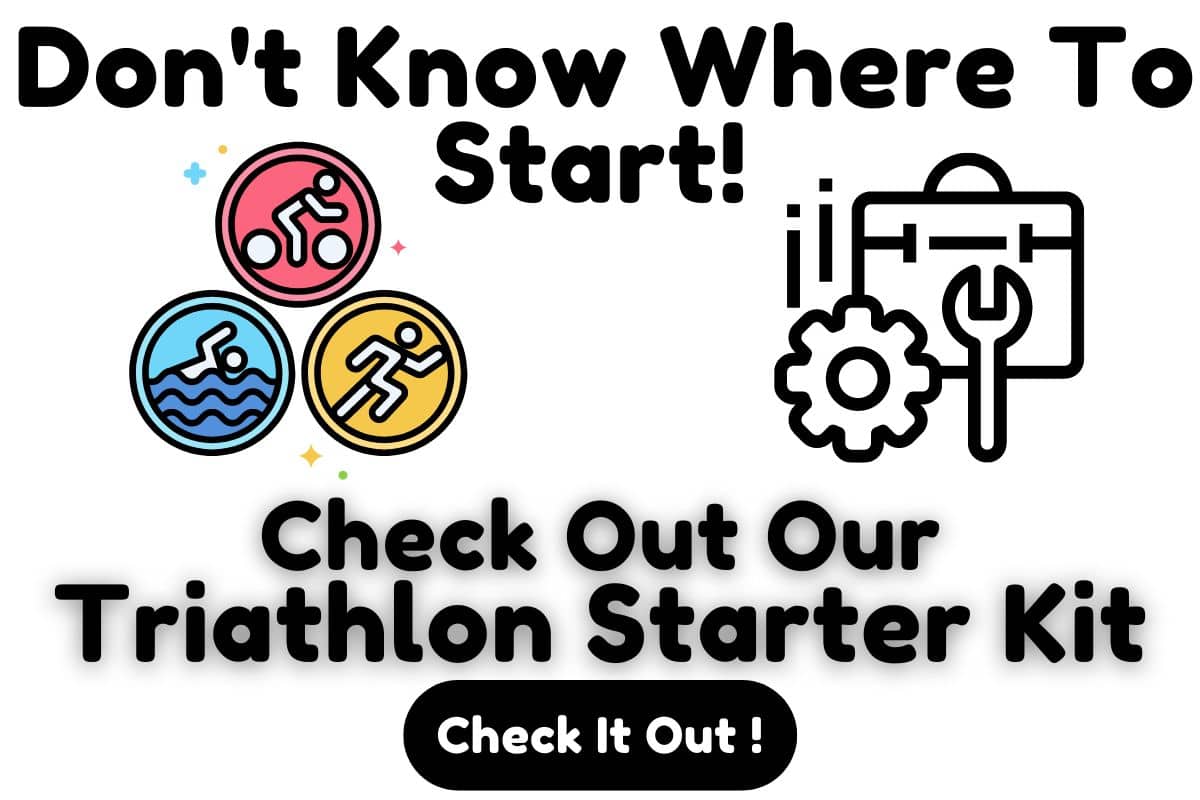 We compiled the below table listing bike panniers and the maximum weight they hold,
| Bike Rear Rack | Max Weight (lbs.) | Max Weight (Kg) |
| --- | --- | --- |
| Tortec velocity | 55 | 25 |
| Tubus Disco Rear Rack | 44 | 20 |
| Schwinn Folding Rear Rack | 26 | 12 |
| Planet Bike Eco | 55 | 25 |
| Tubus Tara low rider | 33 | 15 |
| Top Peak Explorer | 55 | 25 |
| Tubus Cargo Classic | 88 | 40 |
| Thule Unisex Pack 'n' Pedal | 55 | 25 |
| Ibera Frame Mounted Adjustable Rack | 55 | 25 |
| Ventura Economical Bolt | 40 | 18 |
| Ibera bike rack | 55 | 25 |
| Average | 55 | 25 |
Table comparing bike rear pannier rack and the maximum weigh they can hold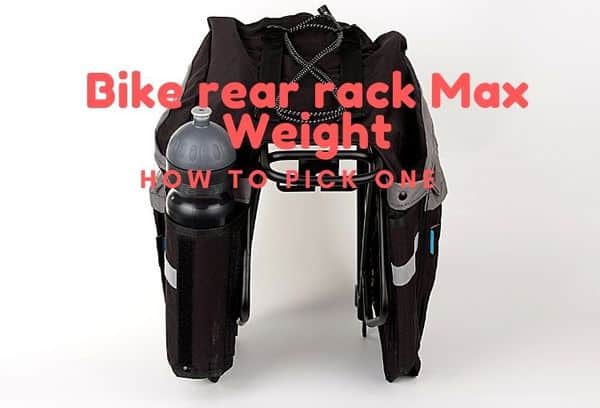 ---
Features to look for in a rear Bike Rack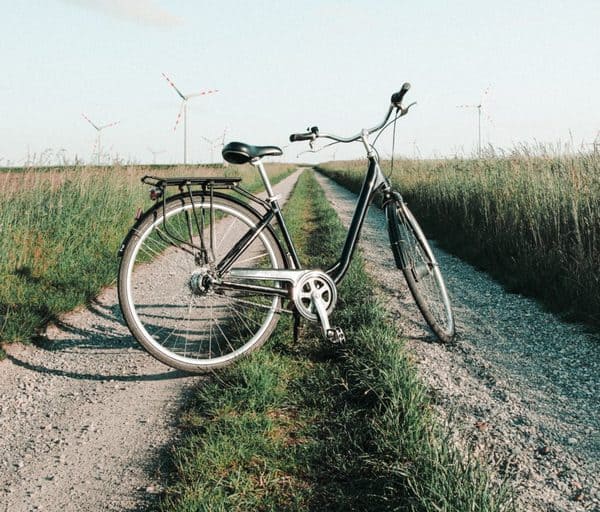 When shopping for a rear bike rack, there are some characteristics to look for; this will narrow down your search and prevent you from picking the first thing you see on the counter, which in most cases is not what you always need.
Load Capacity
Load capacity is the number one factor to be considered when getting a rack. The load capacity of each rack varies depending on the materials used in the construction and the manufacturer.
Averagely, most bike rear racks will take up to 55lbs weight, while some can go a bit higher or lower from this figure.
Although you may not exceed the max weight capacity of your rack, it is beneficial to get a rack with a higher weight capacity as they tend to last longer
Bike capacity
The purpose of getting a rack is to reduce the amount of load you are carrying on your body; it is also important to mind what the bike is taking on. Getting a heavy-duty rack might be unsuitable because coupling your body weight with the load carried might just be too much for the bike to handle and a big threat to stability.
Materials
Like the bike frame, the materials used in manufacturing rear bike (source)racks influence the product's performance and durability. An Ideal pannier rack should be light, durable, and strong enough to hold significant weight.
Steel is one of the best materials used in the construction of pannier racks. They are strong, light, and guaranteed to last for a while, unlike other materials. Stainless steel is a better and lighter version of steel. One huge blow to this almost-perfect material is that it is subjected to rust.
Aluminum racks have one colossal benefit; they are light. However, they have low durability and are not strong enough to handle much weight: most times, the aluminum rack has a high tendency to wear out and cause rack failure.
Titanium is an excellent material used in bike construction generally; it is light, strong, and used to make a product that is free of rust. But this quality comes at a price and is twice as expensive as any other product in the market.
Pannier Support Area
The larger the pannier support area, the better. The reason is that a rack with a larger pannier area secures your load. Your pannier/load will move less, thereby reducing the stress on the pannier hook.
Can I Fit a Rear Rack to my Triathlon Bike?
Yes! But this should be outside a race. Generally, a triathlon bike comes with an integrated storage system for your essentials that allows you to be aerodynamic. Besides, triathlon gears are tailored to suit the sport.

Also, avoid installing the pannier on a carbon fiber frame with Clamping Mechanism as it has low resistance to compression, and the pressure on the frame may deform and damage it. (source).
On a side note and to avoid wasting your cash on newbie gear purchase, check out my Best Triathlon Battle-Tested Budgeting Gear
You can install the rack on the Axle, non-carbon Seatpost, or on the rack mount ( virtually non existing on racing carbon bikes). Make sure you pick the pannier type that works best with your bike.
Also check out the post we wrote about Bike Saddle & Seat Post Weight: What matters the most & How to Pick one & if A Bike Pannier Bag Can Be Used As A Triathlon Transition Bag?
Rack and disc brake
If your bike features a disc brake on top of the seat stay, your best option is to get a rack capable of clearing the disc brake caliper. Some racks are specially designed to fit bicycles with this type of brake.
Characteristics of a Good Pannier
What is a bike Pannier?
Pannier comes from the French word for basket due to their similarities in function. They are typically mounted on your bike and are best for carrying essentials and gear, especially during touring or cycling and are roomy and spacious.
Panniers can quickly dislodge from your rack, giving you easy access to your gears.
The rack is an extension of the bike and provides a stable framework to hold your gear. On a good day, gears and tools can be strap directly to the rack but sometimes it is better to have a pannier fitted to hold such essentials. Don't forget! Panniers also have the maximum amount of load it can take.
So, what are the features to look for when getting a pannier?
These characteristics ensure that you use the pannier hitch-free
Attachment Point
This feature is crucial; an ideal pannier should feature multiple attachments that allow it to sit on the rack without jostling or bouncing off. In addition, this attachment should feature a quick-release system for easy detachment and faster transition.
Accessibility and compartment
How fast can you access your item? are there compartments for easy arrangement of your load? All these questions should be answered before finally settling for a pannier that suits your purpose.
Capacity
the first thing to consider is the amount of load you will be carrying. Does it have enough space to cater to your essentials?
Most times, people think a larger pannier is better, but they couldn't be farther from the truth. The fact is a full pannier on a thin rear rack is a recipe for disaster as the bike becomes challenging to steer and control due to the amount of load carried.
Waterproof
If you ride in all kinds of weather and terrains, you should probably look for a pannier made of waterproof material.
These types of panniers are made of high-density nylon or rubberized materials that prevent water from penetrating; what's more! You can easily clean it after trudging through a muddy landscape.
Versatility
Some panniers have a dual purpose, meaning they can function as a pannier and a backpack. Good news for tourists and cyclists, right! With these functions, it is pretty easy to go cycling and mountain trekking.
When you are done with the cycling, you can easily mount it on your back and complete your activity.
Other ways to carry your load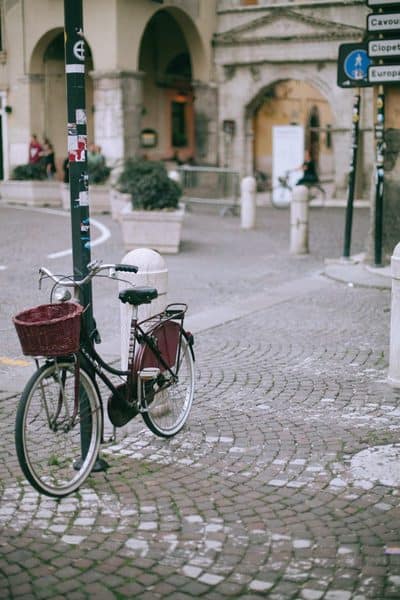 Don't panic if you are without a pannier; there are creative ways of latching a load to a bike. Some of these processes are very simple and do not require much tools or effort.
Basket: basket is cute when fitted to the front of a bike, but they are more functional on the rear rack. Basket is another convenient way of transporting essentials, especially when touring or practicing.
One huge disadvantage is that your load is more likely to bounce out of the basket. If you are not careful when riding, you might likely lose half of your load before reaching your endpoint.
Trunk bags: whether they are sitting on your back or attached to the rear of your bicycle, a trunk bag is one of the easiest ways of transporting load with your bicycle. But the trunk bag strap to the rear rack can only carry a small load.
Bungee Cords: surprisingly, bungee cords can turn a rack into an insanely carrying device. No matter the carrying system you are using with your bike, it is good to supplement it with a bungee cord. However, be careful; they can be awfully dangerous to let go when they still have tension in them.
Bonus read: Check out the article we wrote about how much a road and tt bike weighs; Does it even matter!